Get a fresh new look for upcoming graduations, weddings, and other events at Avenue Hair.
Let our highly experienced staff help with all your hair needs, and check out our full line of professional hair products at the best prices in town.
Avenue Hair
919 Chicago Avenue
Evanston, IL 60202
Call for an appointment: 847-475-9115
Hours:
M-F: 8:30 – 6:30
Sat: 8:30 – 5:00
Walk-ins Welcome!
12 Experienced Stylists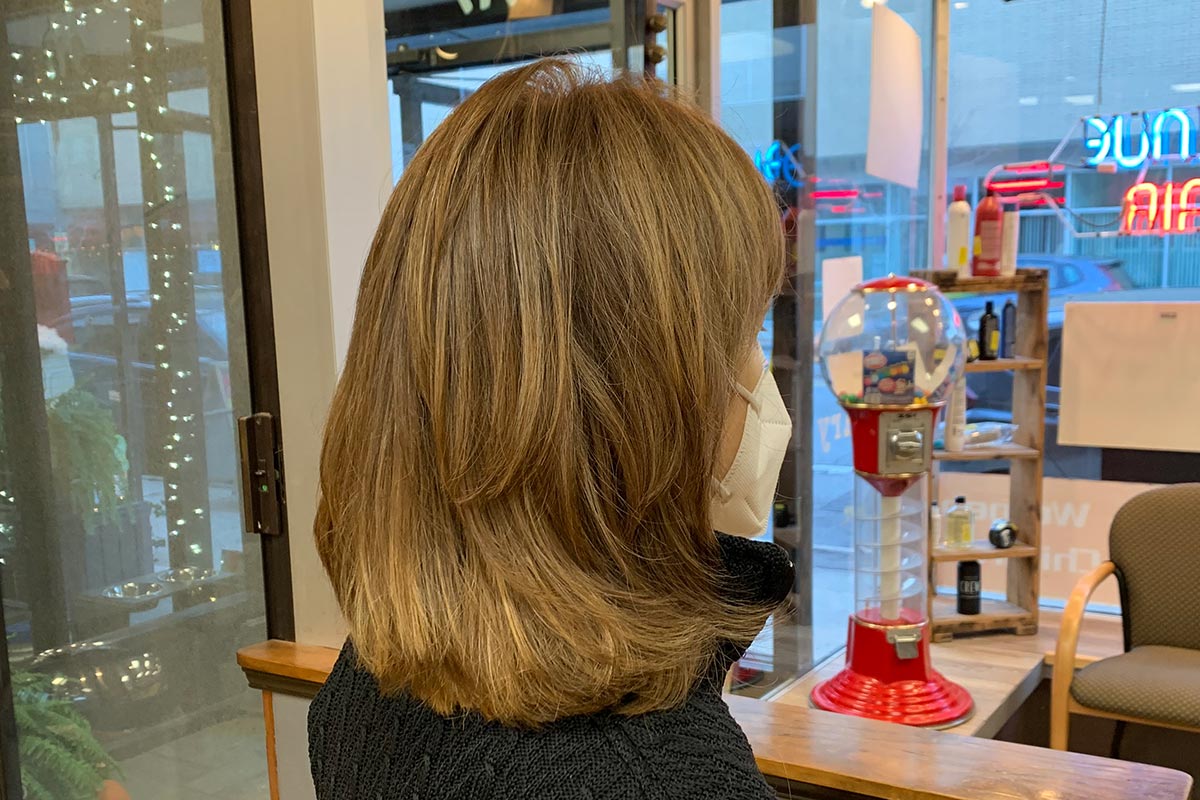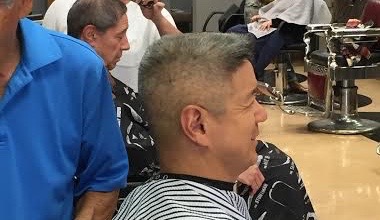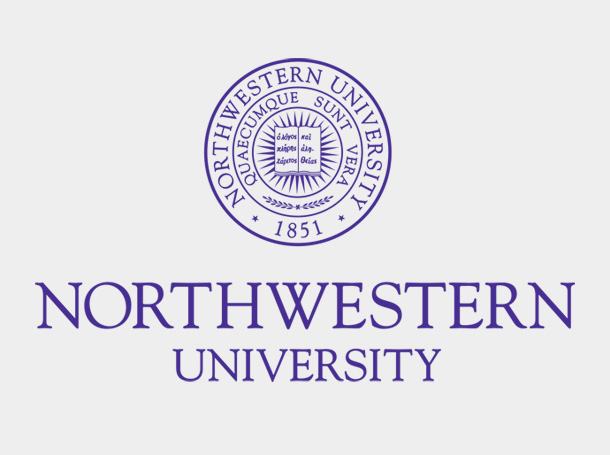 We've been cutting hair and making friends on Chicago Avenue since 1987, and along the way we've met a lot of great people. Our customers are loyal; some of the little kids whose hair we once cut are all grown up, have graduated from college, and are still coming to see us.
Quaility Services + Affordable Prices = Great Value!
Professional hair care and salon services for every member of the family
We love kids!
Casual, friendly, relaxed atmosphere
Experienced staff
Haircut, shave, coloring, perms, updos, waxing, threading, and more
Full line of personal hair care products
Wedding and event service
Now offering Sun Tanning
Serving your neighbors in Evanston since 1985